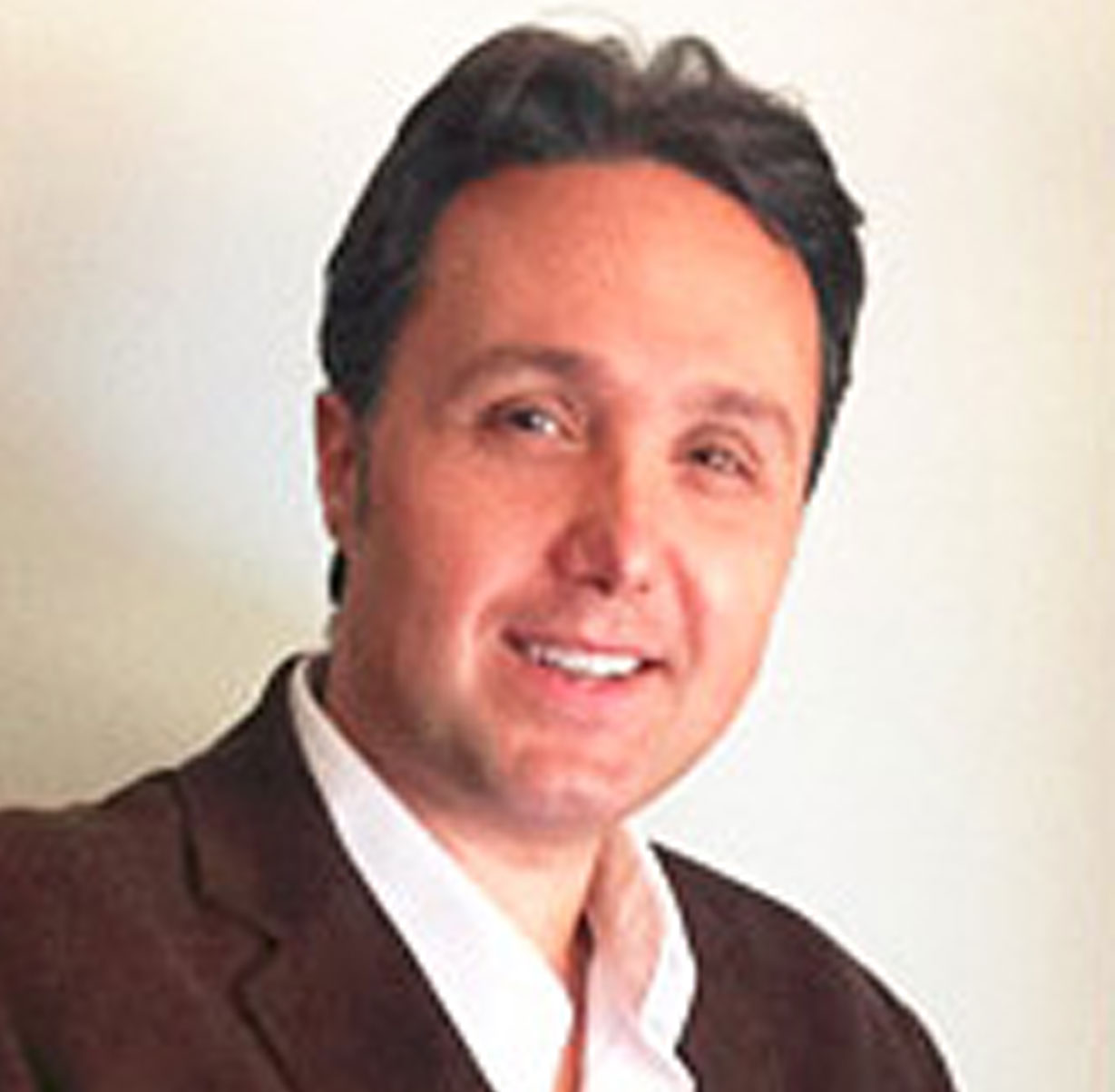 Gaby Tchilinguirian Architect, R.A. P.C.
A full-service, owner operated architectural firm serving the Hamptons and Long Island, New York.
Gaby Tchilinguirian was awarded a five-year Bachelor of Architecture degree from New York Institute of Technology in 1999. His educational training included studying architecture abroad in Italy. He began his career at Butt Otruba-O'Connor Architects in Roslyn, NY where he worked on a wide range of commercial projects, and residential renovations and expansions.
He next joined the large architecture and engineering firm The LiRO Group on Long Island, New York as a Design Team Member, working closely with registered architects, and structural, mechanical and electrical engineers, as well as construction management teams. His resume includes diverse experience working on large scale development projects for local municipalities and assisting with the strategic planning for clean-up and demolition of the 9/11 disaster site in lower Manhattan.
Gaby's extensive experience with residential, FEMA compliance and resilience, and commercial work coupled with his educational background makes him the ideal architect for projects of all sizes and scope.
Now serving the Hamptons and Long Island, Gaby Tchilinguirian is a licensed, registered and insured architect, permitted to practice architecture in the state of New York.