Reliable, Realistic, and Responsive.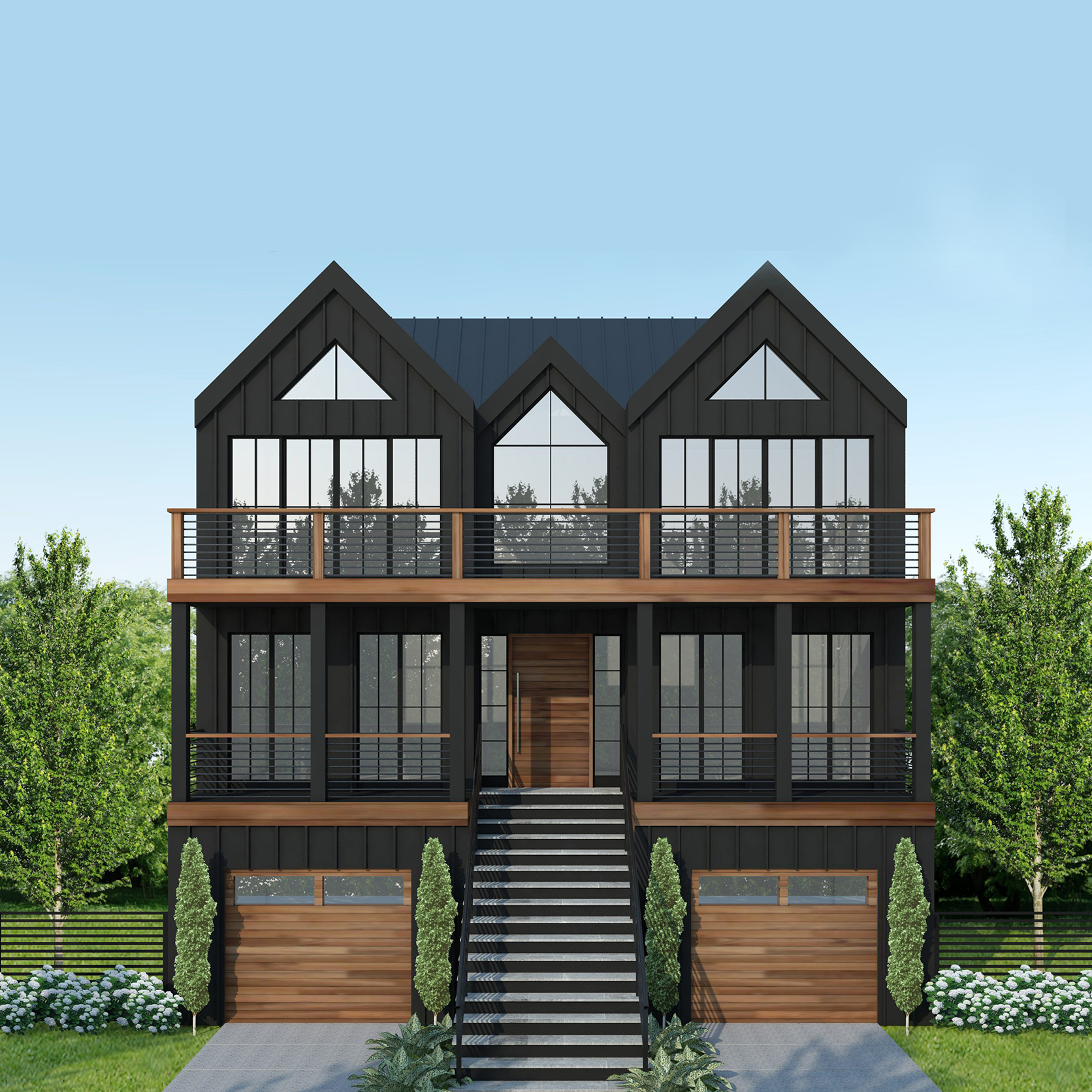 Services
Residential
We deliver architectural solutions, with residential project work ranging from small-scale renovations to expansions to new construction.
FEMA Compliance & Resilience
With direct experience restoring and rebuilding storm-damaged homes, we also take a proactive approach to safeguarding coastal properties.
Commercial
Our extensive experience in commercial work includes retail, restaurants, healthcare, and large-scale institutional development projects.